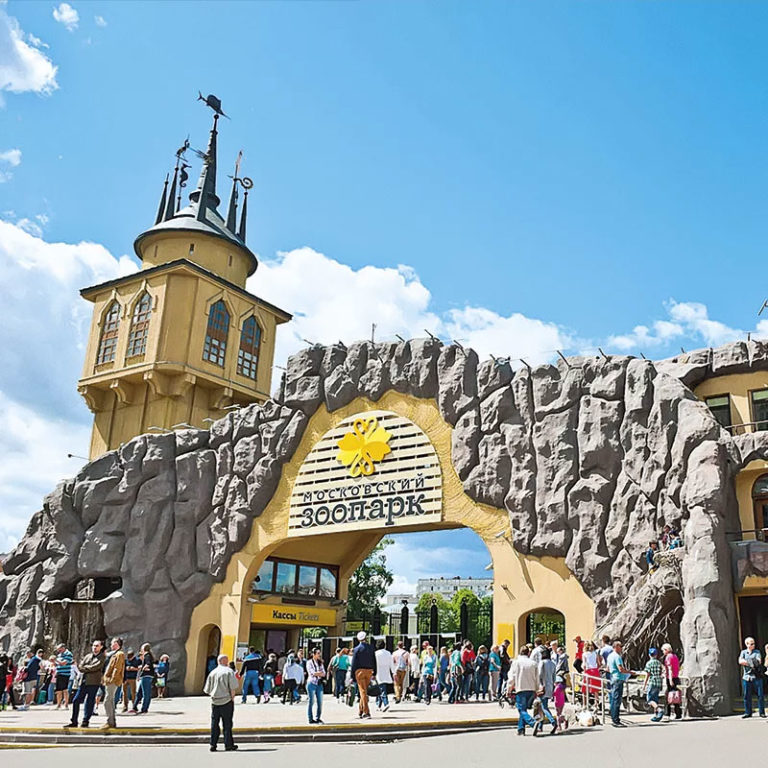 The Moscow zoo is known to be one of the oldest zoos on the continent. It is located in the center of Moscow, not far from the Garden Ring. Its big territory accommodates a number of pavilions, ponds, cages, where you can see thousands of animal species from all over the planet.
Historical background
The history of the Moscow zoo begins on February 12, 1864, when at Presnensy ponds was founded a zoological garden, which later emerged as a popular and visited place. At the time of opening, the zoo already had a "living collection" of several hundred wild and domestic animals which were chiefly species from the Russian Empire. The maintenance was quite expensive, so contributors of the time invested in the zoo. Russian biologists were involved in its emergence — Anatoly Bogdanov, Karl Rulye, Sergey Usov.
Address: Bolshaya Gruzinskaya St., 1, b. 1
Nearest metro: Krasnopresnenskaya, Barrikadnaya, Ulitsa 1905 Goda
Phone: +7 (499) 252-29-51
Website: moscowzoo.ru
Opening hours: 7:30–22:00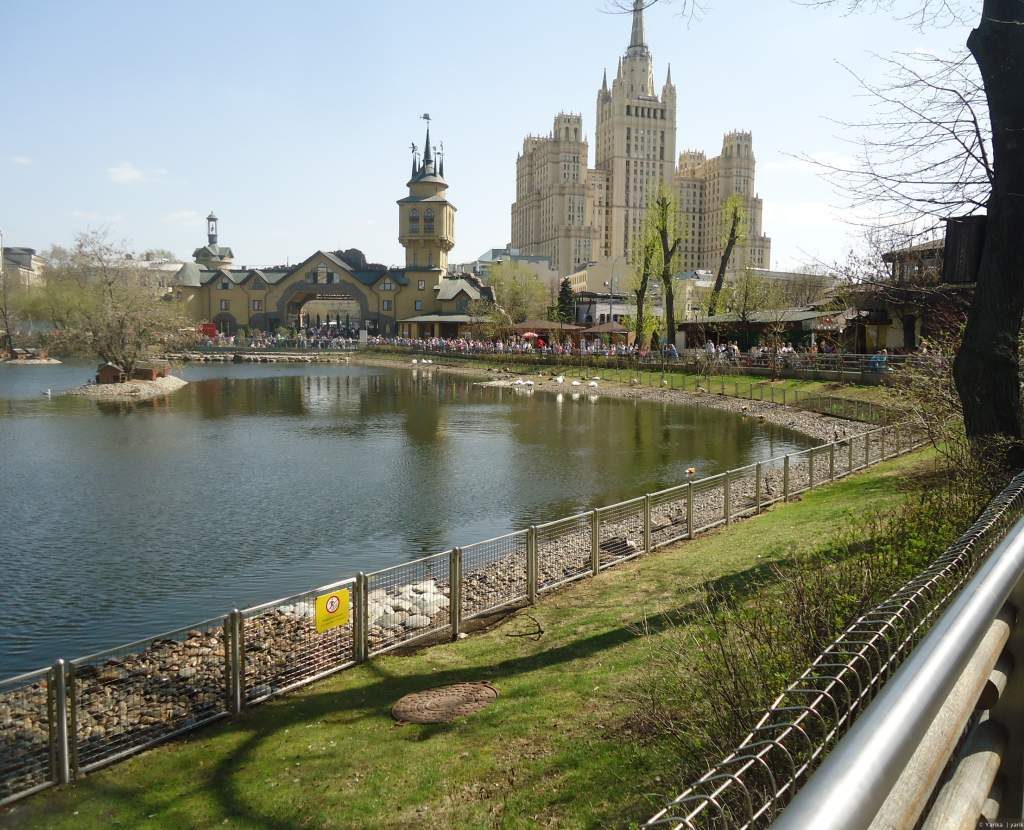 On passing through the main gate of the park, a visitor can see the Big Pond. In the zoo, it is a habitat for various birds, such as swans, flamingos, ruddy shelducks. In spring, a certain part of the birds fly throughout the capital.
In the western part of the Great Pond settled wildcats. Here you can see cheetahs, jaguars, white tigers, Amur leopards, etc. There are spacious enclosures and pavilions arranged for them, providing comfortable living conditions for the animals in any weather.
Not far from the "cat's territory" there is a building, on the second floor of which the Museum of Zoo History is located, and on the first is the "House of the Giraffe." Here lives the darling of visitors — Samson the giraffe.
In the western part you can also find the "House of Birds," in the aviaries of which more than 70 exotic species of birds inhabit.
Crossing the footbridge, you will have a view of ponds with islets inhabited by rare waterfowl, such as black geese, goldeneyes, black-necked swans.
Nearby is the territory of polar bears and owls. Close to it, one can observe the vital activity of crocodiles, iguanas, various types of pythons, giant anaconda, boas.
A few steps from the habitat of reptiles is the "House of Primates," where you canvas find more than 30 species of monkeys.
A variety of events take place at the zoo throughout a year; for instance, bird days, tiger days, Earth Day, the zoo's birthday, New Year's Day. On holidays you can always see animators, clowns, various ensembles. Children are always given souvenirs and prizes with the zoo emblems.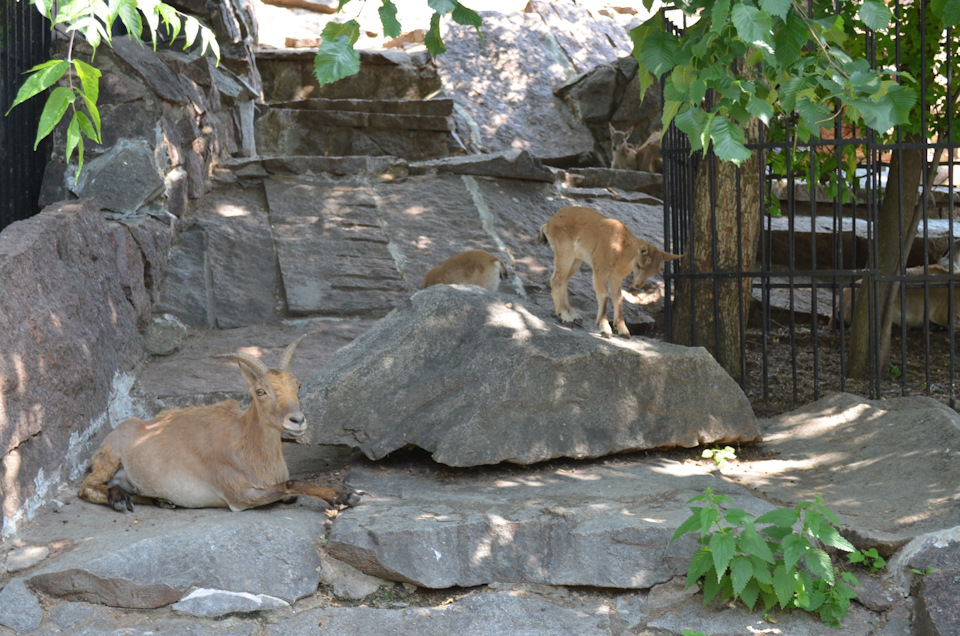 Enjoyed the article? Share with your friends: